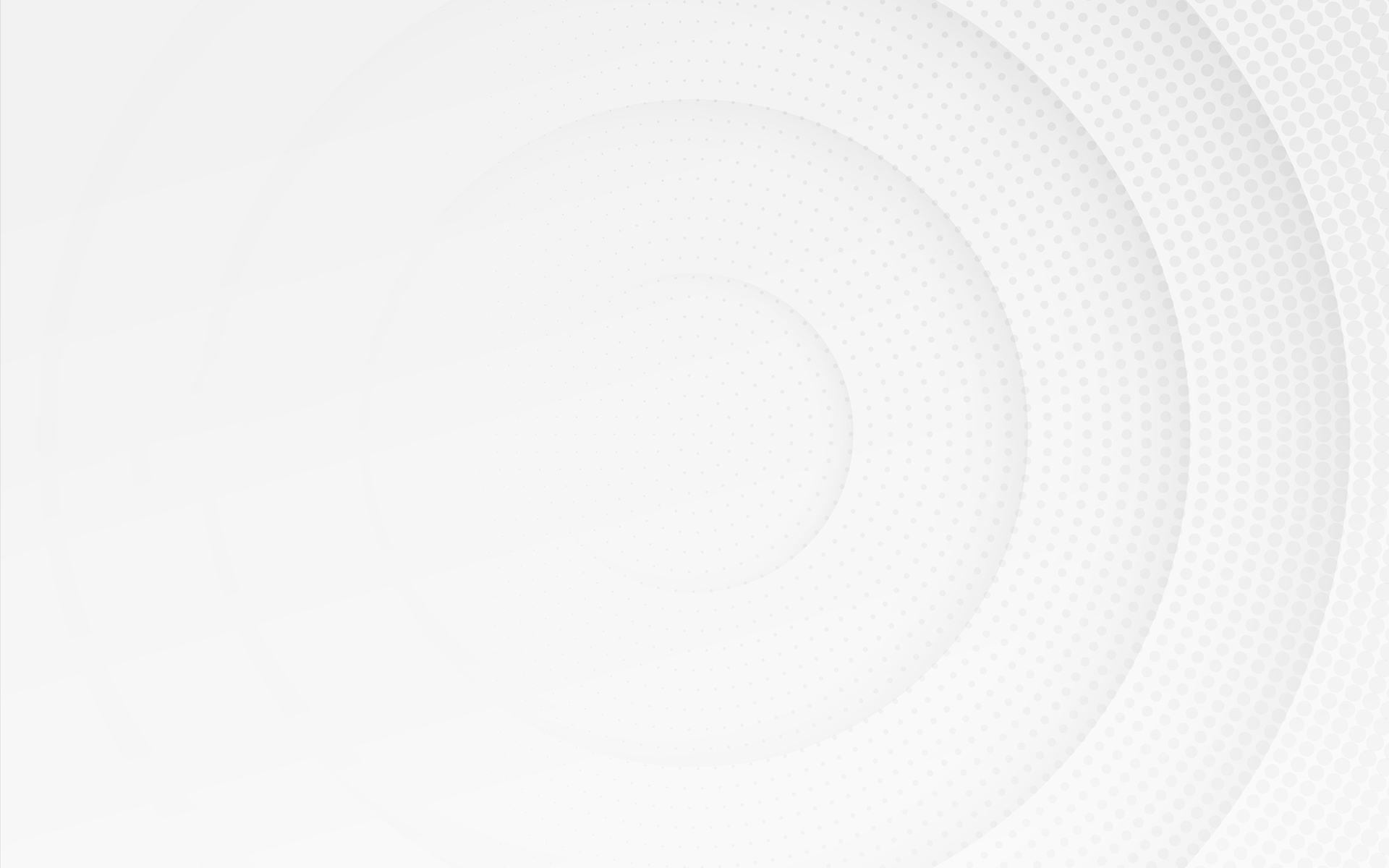 Music and gaming tend to go hand in hand, be it through a killer soundtrack for a specific console release or because gamers need some energetic tunes to listen to while they're trying to complete a challenging level.
In fact, when assessing the latter reason, listening to some music while gaming can improve the all-round experience a great deal and give a gamer the boost they require. 
After all, there are certain songs that get you pumped up and feeling confident, right? These types of tunes can certainly elevate a gamer's performance a great deal, helping them to take on any challenge that comes their way and find an extra gear or two when they're facing off against a formidable online opponent. 
The choice of music should never be underestimated. If we take the example of playing online blackjack, a game where you understandably need to have some level of mathematical focus, you probably don't want to have heavy rock on in the background. The obvious answer is classical or meditation music. But there has even been the creation of specialised digital music and sounds for focusing – could that help your blackjack game? 
And yet, with video gaming, you'll want to hear something with a bit of oomph. So, in order to maximise your gaming experience and smash through the levels, let's take a look at six songs to add to your gaming playlist.
Firestarter – The Prodigy 
Kicking things off with an instant favourite for many gamers, "Firestarter" by The Prodigy is an energetic release that is capable of improving any game. Especially suitable for racing and fighting titles, this particular release will give you an edge other tunes simply won't. You'll feel unstoppable while listening to this classic, that's for sure. 
Stressed Out – Twenty One Pilots
Gaming can be incredibly frustrating at times, particularly if there's a mightily powerful boss you simply can't beat or a code you're struggling to crack. When frustration sets in, consider playing "Stressed Out" by Twenty One Pilots, a track that highlights the stresses of growing up and trying to make it in the world. Just like in the game, you'll get there eventually. 
Wandering Eye – Fat Freddy's Drop
Sometimes, while gaming, you need a game to chill you out as you sit back and ponder your next move. One of New Zealand's finest exports, the relaxing vibes of Fat Freddy's Drop is a potentially perfect cure for your gaming needs, with "Wandering Eye" being one of the band's most popular songs. Stick it on, calm down, and go again. 
Bad Guy – Billie Eilish
When assessing the newer pop songs from the modern world, "Bad Guy" by Billie Eilish is an instant favourite with many gamers. A dark and incredibly catchy song, it provides the necessary energy to help you unleash your killer instinct and rise to the very top of the rankings. Even Billie Eilish herself is known to enjoy gaming during some downtime, too. 
One Step Closer – Linkin Park 
On occasions, a heavier song is necessary to get you hyped up for your next challenge and firmly focused on achieving victory. While there are certainly heavier bands than Linkin Park out there, this particular option also offers more of a harmony and a tune you can sing along to, unlike many other bands from this genre that might not hit the right mark. Released in 2000 on the album Hybrid Theory, "One Step Closer" is well worth listening to.
MONTERO – Lil Nas X
A more recent hit is needed at times and Lil Nas X's composition is right up there with one of the biggest tracks from 2021. Not only will this song get you bopping and moving while you smash your way to the very top, but you'll probably have it stuck in your head for a few days afterwards, too.


If you liked this story, we can email you more radio news and alerts. Just fill in the form below.