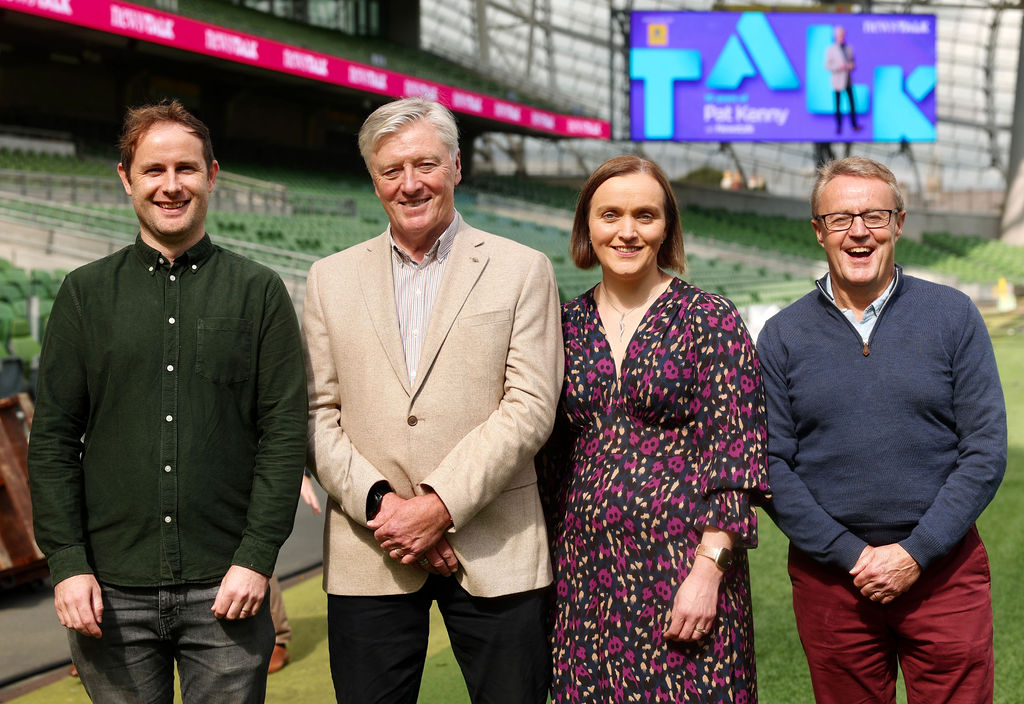 To mark the milestone of 10 years of The Pat Kenny show on Newstalk, Pat and the team took the show to Aviva Stadium for a special broadcast.
There were many well-known faces in attendance including Andrea Corr, Luke O'Neill, Keith Barry and Tánaiste Michael Martin joined on the phone to share in the occasion.
Speaking about the anniversary, Pat said: "A decade at Newstalk, what's it been like? Well, thousands of shows, tens of thousands of interviews, a host of new friends and colleagues, new ways of working, new freedoms.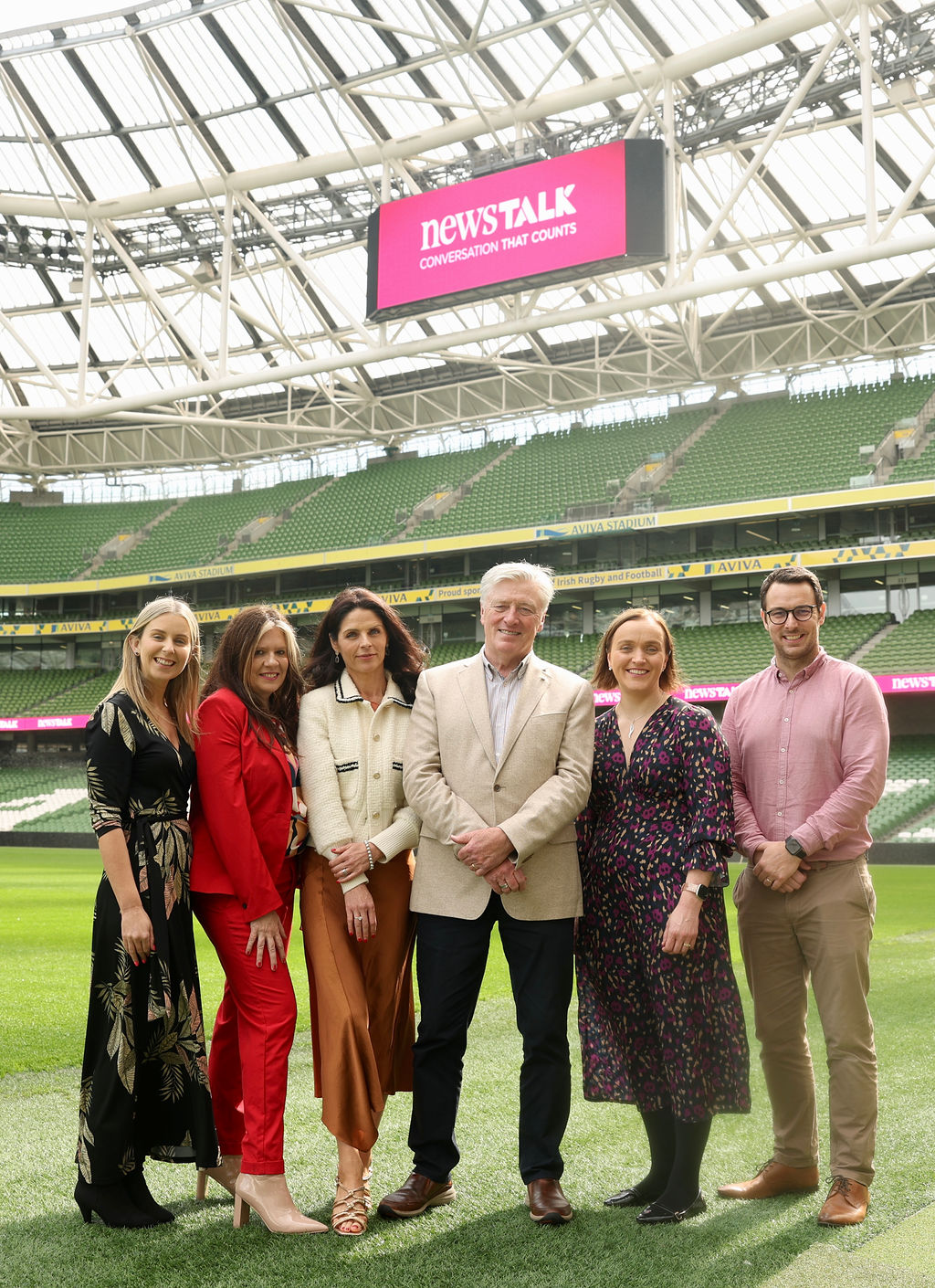 "My ten years in Marconi House have been exhilarating. Domestic crises like health and housing, global crises like the covid pandemic, throw in Brexit, the two blondes, Johnson and Trump, the Insurrection, China flexing its muscles and the war in Ukraine, all in one turbulent decade. And then there's global warming to contend with. I'm so glad I got to move the dial, and my thanks to all who joined me."
Newstalk Managing Editor, Patricia Monahan said: "A huge thanks to Pat for his commitment and dedication to Newstalk over the last decade. Every morning he brings energy, enthusiasm, and a wealth of experience to the airwaves and as the host of our biggest show has become an integral part of our listeners lives.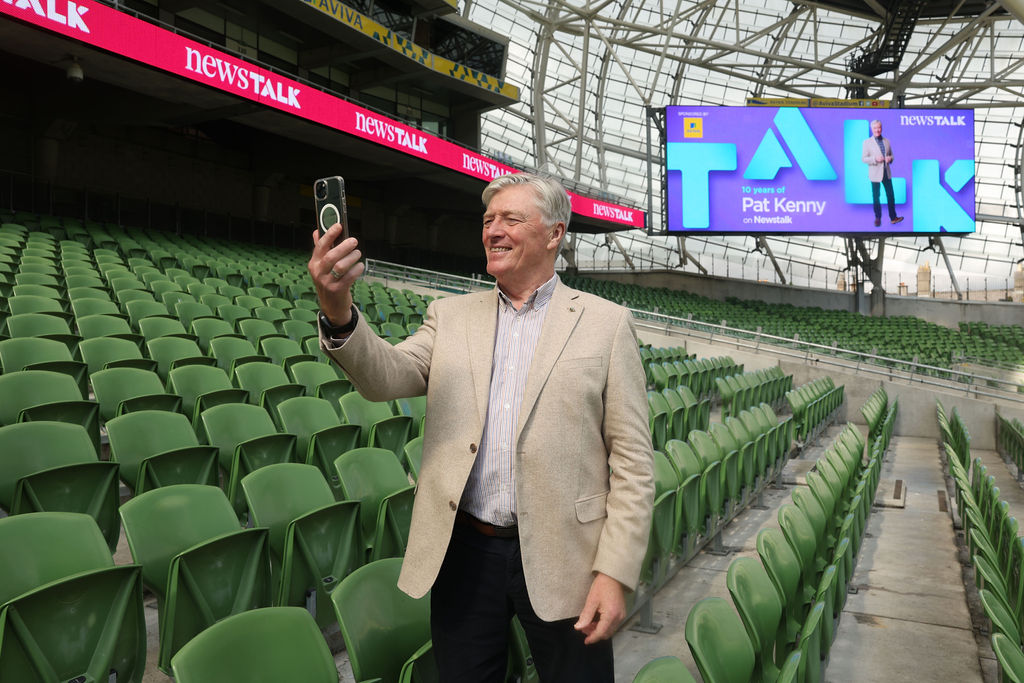 "Pat's contribution to the national conversation on the big issues is immense and his willingness to share the benefit of his experience makes him a great colleague at Newstalk.
"We are very proud to have Pat as part of our team and look forward to continuing to work with him as he brings the conversation that counts to our listeners every morning."


If you liked this story, we can email you more radio news and alerts. Just fill in the form below.