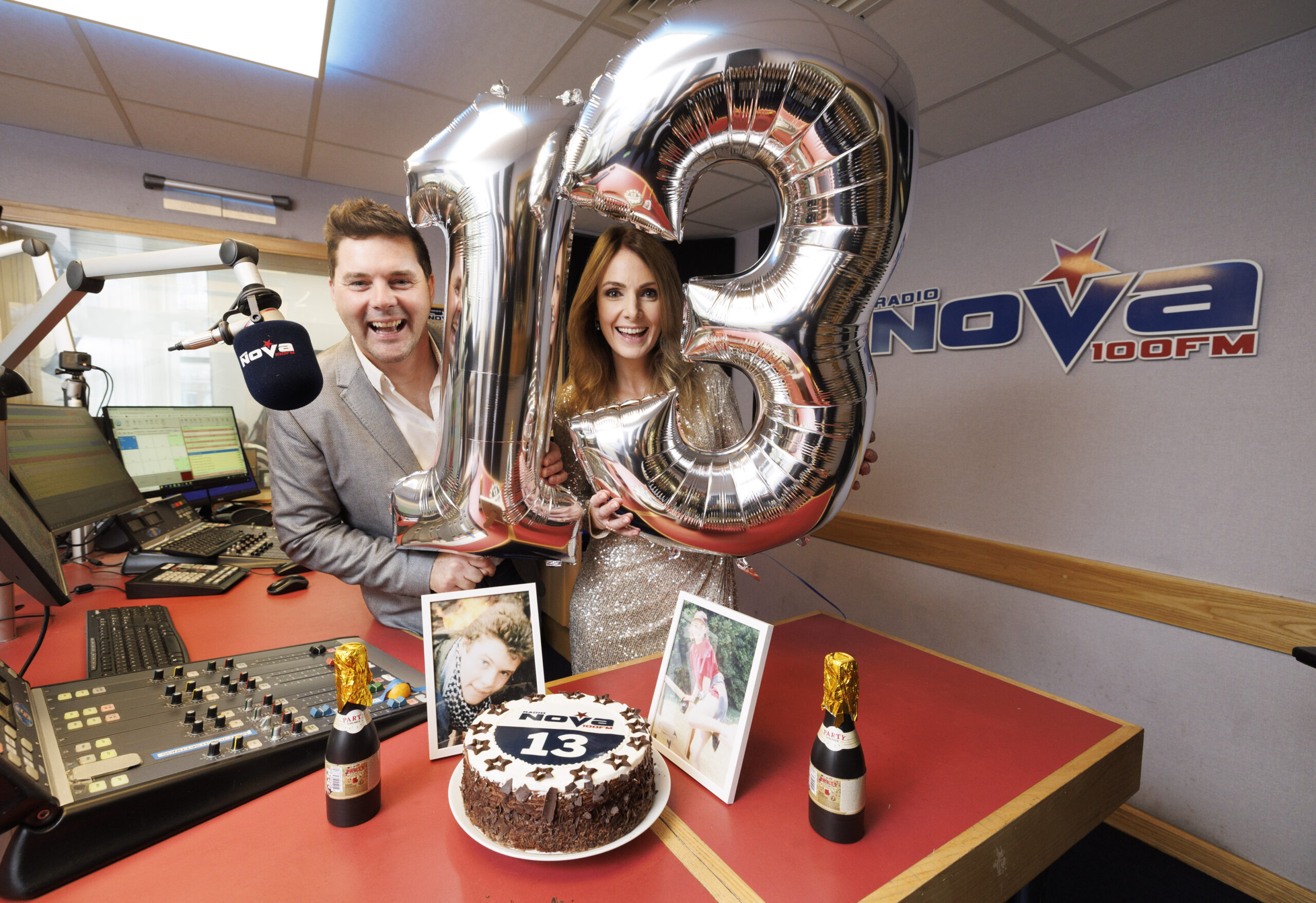 Radio Nova turns 13 today and to celebrate a party is being organising for listeners with a chance to win cash.
The event will take place on Friday 29th September from 6–9pm at Hyde on Lemon Street in Dublin 2, where Dee Woods will be presenting her Friday Night 80s show live.
Dressed as their teenage self or teenage music idols, all of the Nova line up will be there on the 29th, including PJ Gallagher, on his first night out since welcoming his twins recently with partner Kelly Doolin, Jim McCabe, Dee Woods, Marty Miller, Pat Courtney, Greg Gaughran, Emily Brew and man of the movies, Clint Drieberg – all there to celebrate becoming a teenage dirtbag with their listeners.
Speaking on the monumental occasion, Marty said, "I turned 13 in 1987 when Guns N Roses brought out 'Appetite for Destruction'. Now I share Nova's airwaves with Guns N Roses bassist Duff McKagan. What a mad world! It's not a significant birthday like a big round one. But when you've been at a radio station like Nova since day 1, it's amazing to think of the baby as now a teenager!
"I got engaged, married, had two children all within the Nova lifetime. Fair to say, the station is a BIG part of our lives. Plus I'm married to Nova's Dee Woods."
Dee said: "Oasis' second album (What's the Story?) Morning Glory and the Clueless soundtrack (featuring Radiohead, Counting Crows and The Beastie Boys) were on heavy rotation in my teen bedroom. I could never have predicted that decades later I'd be playing those artists on one of the biggest radio stations in the country! The years have literally flown by and I'm so proud to still be a part of it. I was in my late twenties when it started and I'm in my early 40s now so Nova has certainly been a hugely important part of my life."
Listeners will also be given the chance to win €5k on the night.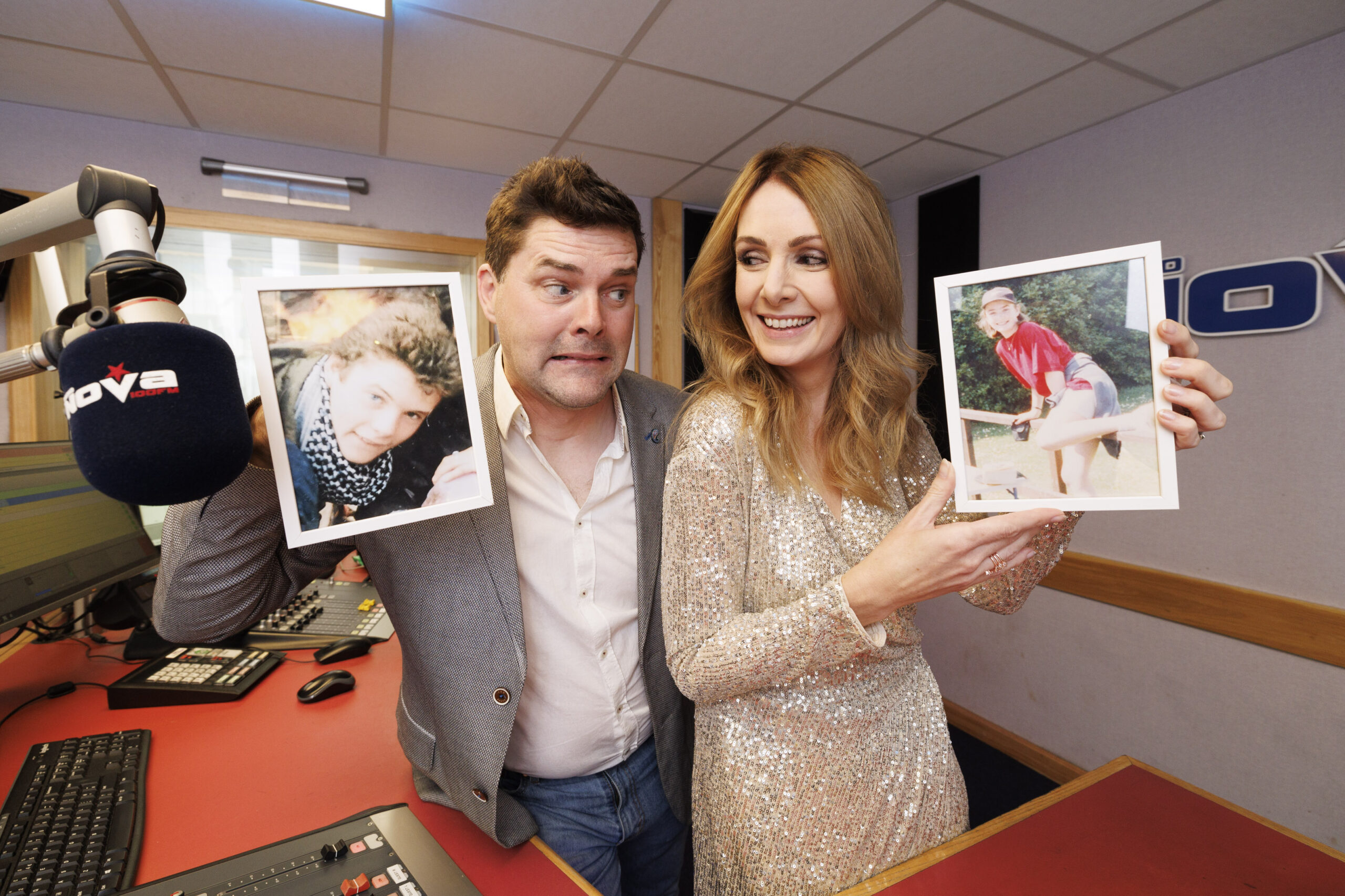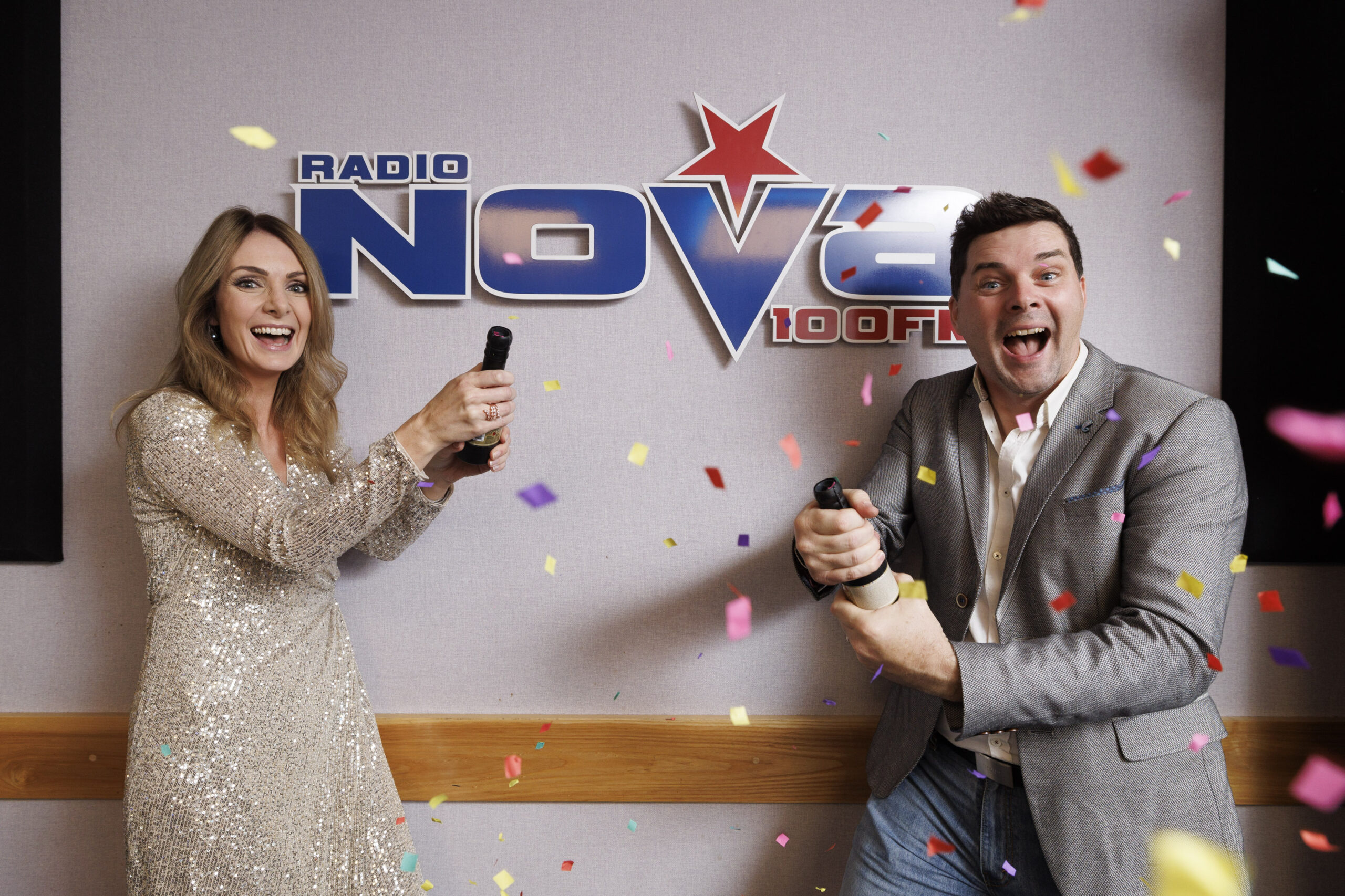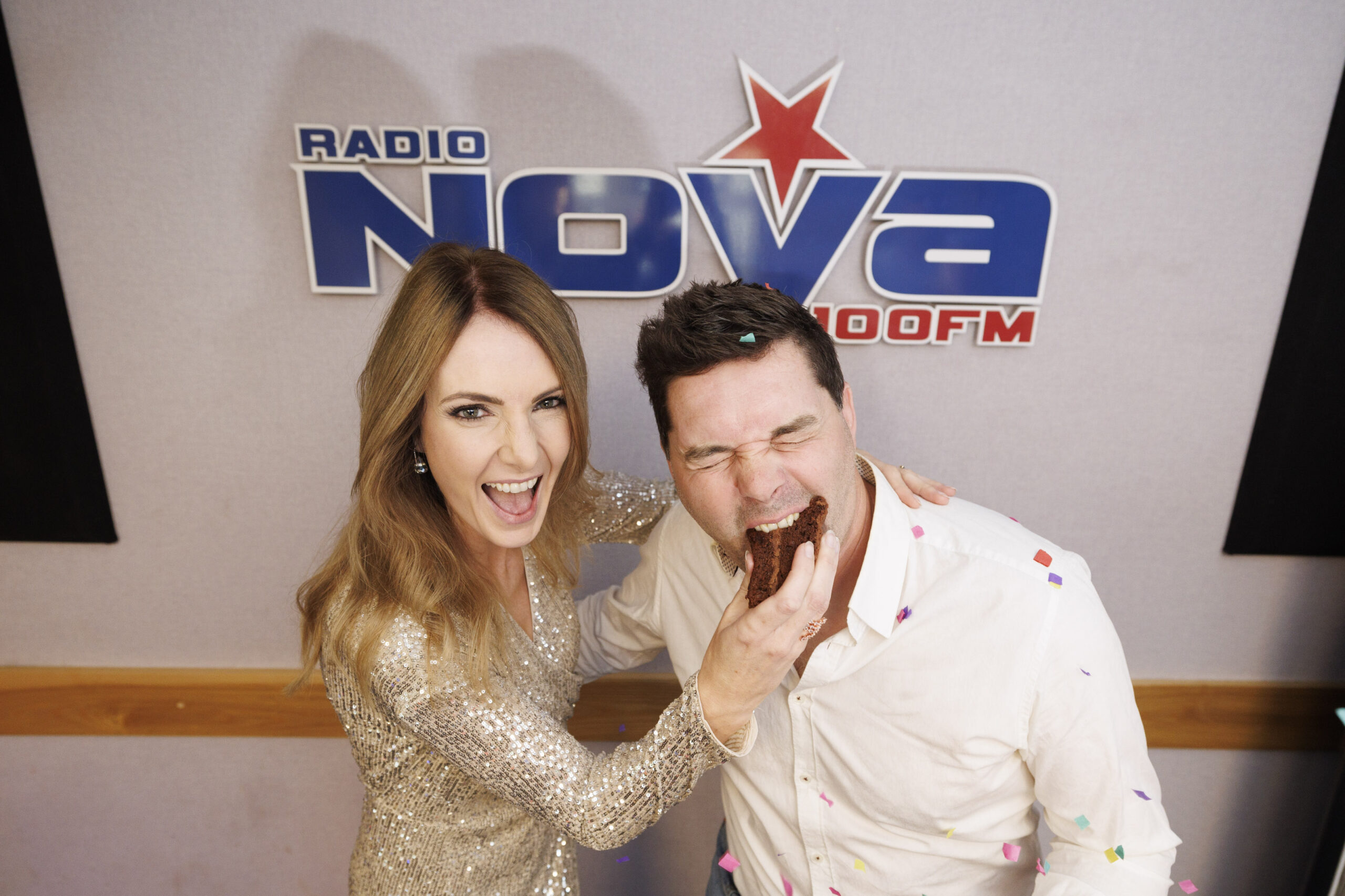 If you liked this story, we can email you more radio news and alerts. Just fill in the form below.