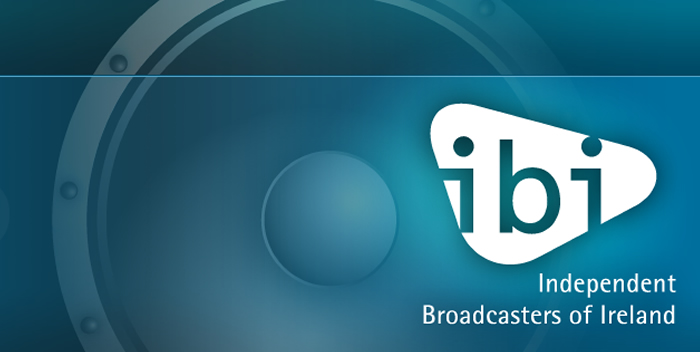 John Purcell, Chairman of the Independent Broadcasters of Ireland confirmed the power of independent radio over RTÉ at an event in Limerick.

"Again and again, the JNLR results confirm what is evident to all of us in broadcasting. Listeners are tuning out of RTÉ and turning on independent radio. Why? Because being located within our local communities independent radio is closer to our listeners and we deliver content that they can relate to," John said addressing journalism students in the University of Limerick today.
Mr. Purcell was speaking as the latest JNLR listenership figures published today showed that the number of people listening to independent radio was higher than RTÉ stations. The JNLR results released today show that the combined strength of independent radio stations has a 67.6% share of the market in comparison to the state broadcaster which has 32.4%.
"The achievements of independent radio stations are put into context when you consider that 25 years ago there was no such thing as independent radio. In 1988 the Government of the day had tremendous vision which changed radio broadcasting in Ireland forever.
"The real beneficiaries were radio listeners and in the intervening period our members' radio stations have opened up Ireland's airwaves and brought diversity to Ireland's radio listeners".
"Today the current Government has it within its powers to introduce equally influential legislation which would once again serve the Irish radio audience. The review of funding of RTÉ will be finalised next week by the Broadcasting Authority of Ireland and presented to Minister Rabbitte.
"We hope that the radio preferences of the Irish public, as demonstrated by the JNLR, are reflected in the Report and that the Minister takes note and acts to ensure that all radio broadcasters, including RTÉ, have access to the new Public Broadcasting Charge", said Mr. Purcell.
The latest JNLR figures released today confirm the popularity of the independent radio stations in Ireland with more than 2.5 million listeners. Seven out of every 10 minutes listened to radio in Ireland is to an independent radio station.


If you liked this story, we can email you more radio news and alerts. Just fill in the form below.