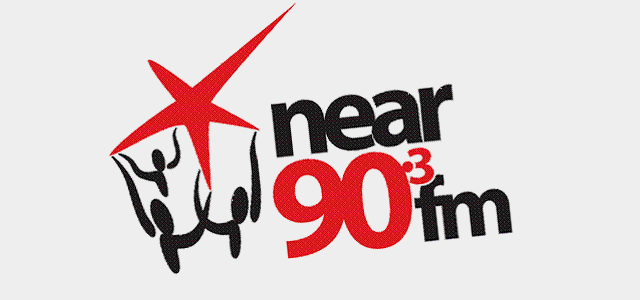 Peter Kearney, a presenter on community radio station Near FM, has been taken off air after ridiculing the BAI, a report says.
The Sunday Times says the International Politics Show host described Gaza as an 'open-air prison,' endorsing a term used by one interviewee.
He also said that Israel did not want to share waters off the coast of Gaza with Palestinians because of their potential gas and oil reserves.
The BAI then received a complaint from Boaz Modai, Israel's ambassador to Ireland. He said the programme was a "propaganda platform" for Gaza Action Ireland as there were no neutral guests or advocates of Israel's position.
The authority's compliance committee ruled that the show was not "fair, objective and impartial".
But the problems came after Kearney started talking about the complaint on-air with a colleague from the previous show and a status update on Facebook.
In a statement, the station said: "Near FM fully accepted the decision of the BAI regarding the lack of balance in the International Politics program of March 26. We stand over our apology as broadcast on November 6."
Read the full details of what happened, including an apology from the station to the BAI and Israeli embassy over at Irish Central.
/Via Irish Central & Sunday Times


If you liked this story, we can email you more radio news and alerts. Just fill in the form below.