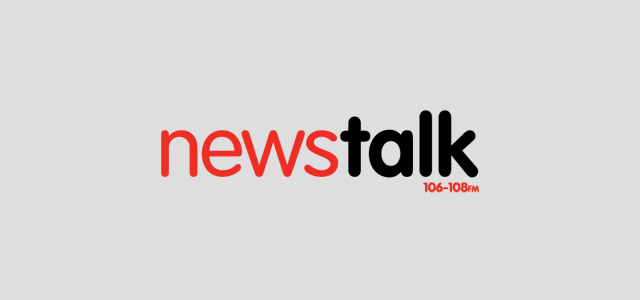 The Minister for Communications has said he would have run Newstalk's TV advert if he was making the decisions in RTÉ.
Pat Rabbitte, speaking on the Communicorp station during Newstalk Lunchtime with Jonathan Healy, said he did not think the national broadcaster's objection to the tag line, 'Move the Dial', was a strong enough reason to disallow an advertisement. He said if he was making the decisions in RTÉ he "would have run it".
Newstalk CEO Gerard Whelan told the Irish Independent that RTÉ is abusing a dominant position. "I am baffled that RTÉ, who received approximately €181m in licence fee income in 2012, can decline substantial commercial income at a time when they are complaining of financial pressures, requesting further funding from the exchequer and thereby placing more pressure on the licence fee payer and the taxpayer," he said.
"I find it surprising that RTE can reject our advert because it contains a 'call to action'. Surely every advert contains a call to action – buy this product, visit this website or call this number.
"RTÉ is happy to let taxpayers fund its outdated decisions because they feel that our nationally recognised slogan, 'Move the Dial,' will entice people to listen to Newstalk."
RTÉ rejected the advert saying it represented "a call to action" and was in contravention of RTÉ "codes and regulations".


If you liked this story, we can email you more radio news and alerts. Just fill in the form below.