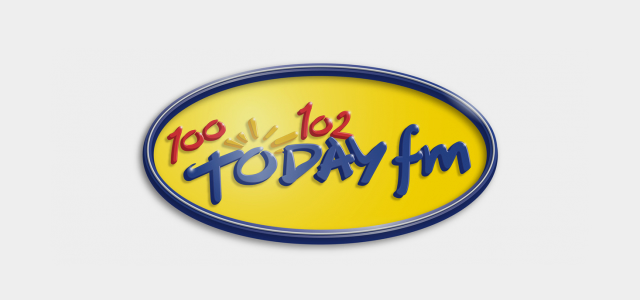 Ryanair Chief Executive Michael O'Leary has told Today FM's Ray D'Arcy Show that he's probably made a lot of 'silly decisions' over the years but has mellowed in recent times.

On the show to talk about the company's latest plan for Business Plus flights and an order of up to 200 new planes, O'Leary chatted to Ray about his new image.
"The kids have me beaten down," he said. "I'm hope I'm more sensible, I think I probably made a lot of silly decisions over the years. You get a bit more sensible in middle age, you certainly get more humility and [it's] very hard to get above yourself with four children under the age of ten who delight in telling me I'm rubbish."
He went on to say: "I have rubbed up a lot of people the wrong way over the years. Some people think I'm wonderful and more people think I'm a pain in the backside."
Asked about any future retirement plans, Mr O'Leary said that the alternative to his current work schedule was going home to four kids – and said he intended to keep on working.
In his 20 years as Chief Executive of Ryanair, Michael O'Leary has turned Ryanair from a loss-making business to one of Europe's top airlines, with net profit last year of €523m.
Meanwhile Ray D'Arcy has told listeners how he foiled a group of car thieves in Dublin yesterday. Read more on the Independent website.


If you liked this story, we can email you more radio news and alerts. Just fill in the form below.