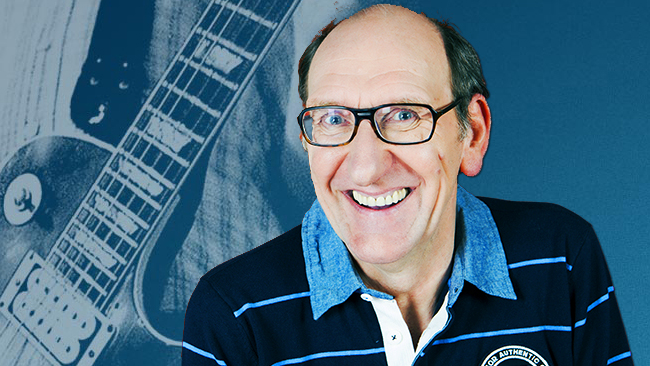 Former head of RTÉ 2fm John Clarke is finally to take to the air with a new regular Sunday show on Radio Nova on September 27th 2015, although it has not yet been confirmed if it will retain the contentious "Ireland's Biggest Jukebox" name.

Clarke's Nova début has been delayed by over two months after RTÉ threatened legal action when the independent station said they intended to have him broadcast with them in July using the name "Ireland's Biggest Jukebox", which was the name of the show Clarke hosted on RTÉ 2fm and later on digital "oldies" station RTÉ Gold. The latter station still features a show by that name in a similar time slot, now hosted by Aidan Leonard.
However, Radio Nova are insisting that they don't accept that RTÉ own the name, which they say is not a registered trademark. The station's CEO and Programme Direcftor Kevin Branigan says he's "of a mind" to still call Mr Clarke's new regular show "Ireland's Biggest Jukebox", despite the legal threat from the state broadcaster.
Branigan added that RTÉ has not responded to his letter of six weeks ago seeking clarity on the issue. He told the Irish Times: "We are prepared to go ahead with the show with John and we won't be prevented this time around," but he added that the title has not yet been decided. He also said: "John is a radio DJ in the true sense of the word in that he has no agenda other than playing records for listeners. We want that connection that he has with his audience".
RTÉ said the dispute about the use of the name was "currently being handled by representation between RTÉ and Radio Nova" and it could not comment on the process.
The announcement that John Clarke will indeed broadcast with Radio Nova, starting on September 27th, is the 3rd of the station's "Big 5" announcements for September, following their guarantee that the "Nova Noise" would be won this month, and the revelation of their new rugby show featuring Brent Pope.
[UPDATE]: John Clarke appeared on Radio Nova's breakfast show "Morning Glory" on Tuesday September 15th to discuss his impending arrival on the station:



If you liked this story, we can email you more radio news and alerts. Just fill in the form below.