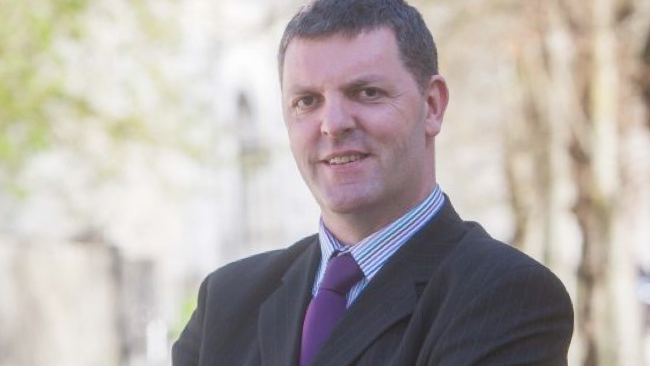 The announcement of the closure of TXFM has prompted the IBI to highlight the viability issues of independent broadcasters.
John Purcell, Chairman of the Independent Broadcasters of Ireland, says the incoming Government must act to introduce sensible reforms that will secure the future of all broadcasters.
In a statement issued today, John says today is a sad day for the radio sector.
He said "First and foremost the loss of the jobs in the station is a bitter blow for the people directly affected – they are part of a close knit community of over 1,500 people who work in Independent Radio throughout Ireland. Our thoughts and best wishes go to them. It is also a difficult day for the Management of Communicorp Group who have worked hard over the years to develop, grow and ensure the viability of the niche service.
"The news is also a blow to the dedicated group of listeners who tuned in to the station over the years as well as the many Irish musicians and artists who have been championed by TXFM over the years. They have lost an important outlet for their work.
"For broadcasting policy makers and legislators, the news of the closure should serve as a stark reminder of the challenges of operating in the Irish media market and the very thin margins between commercial viability and closure.
"It is not as if they have not been warned! But although the Independent Broadcasters of Ireland has repeatedly spoken of viability issues over the years and highlighted the need for politicians to act to ensure closures like this do not happen, measures to reform and protect indigenous broadcasting have been non-existent. In the context of the huge changes that have taken place in broadcast media this is inexcusable. Sadly the closure of TXFM is an indictment of this inaction.
"The incoming Government must act to introduce sensible reforms that will secure the future of all broadcasters. Although Independent Radio commands almost 70% market share of Irish radio listening, policy makers tend to be almost entirely pre-occupied with the welfare of RTÉ. The closure of TXFM is a sad reminder of the cost on jobs in sector and choice and service for listeners of this negligent attitude towards policy making".
Read more about the closure of TXFM here.


If you liked this story, we can email you more radio news and alerts. Just fill in the form below.