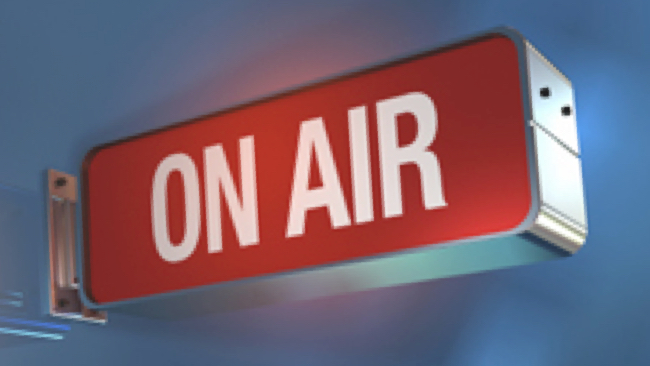 For the first time, over half of Irish Consumers prefer social media sites as their primary source for news, overtaking radio.

Radio as a primary source of news has dropped from 50% to 47% in the last 12 months, whilst online has increased to 52% according to International research published today by the Reuters Institute. Television remains the most popular at 73%.
Now in its fifth year, the annual Reuters Institute Digital News Report, published by the Reuters Institute for the Study of Journalism, highlights the widespread use of smartphones, the growth of news on social media, and the rise of ad blockers.
This is the second year that the Broadcasting Authority of Ireland (BAI) has funded the inclusion of Ireland in the Reuters Institute Digital News Report, as part of its work on media plurality in Ireland. Data relating to Ireland has also been the subject of a more detailed and specific report on the Irish results of the survey, undertaken by the Institute for Future Media and Journalism (FuJo) at Dublin City University and commissioned by the BAI. The data for the research was collected between January–February 2016, reflecting the same data collection timeframe for previous years.
TV remains the most popular platform for accessing news in Ireland, at 73%, although this marks a 3% decline on the 2015 figure. Social media as a news platform rose by 3% to 52% when compared with the 2015 survey. Radio and print have declined slightly at 47% and 45% respectively. The continuing rise in social media as a platform for accessing news and the decline in the more traditional platforms raises a number of issues in relation to access to, and funding for, quality news content into the future.
Michael O'Keeffe, BAI Chief Executive, noted: "From the BAI's perspective, the provision of well-resourced news and current affairs and the facilitation of conversation and debate are important safeguards in a democratic society. Over the past number of years, the BAI has sought to lead and contribute to the debate on plurality in Irish broadcasting.
"Today's research findings pose a number of challenges with regard to both the points of access to, and the sources of, news for citizens in Ireland. The BAI is currently in the process of developing its new strategy for 2017-2019 and research reports such as the one launched here today will play an important role in informing our thinking in this area."


If you liked this story, we can email you more radio news and alerts. Just fill in the form below.