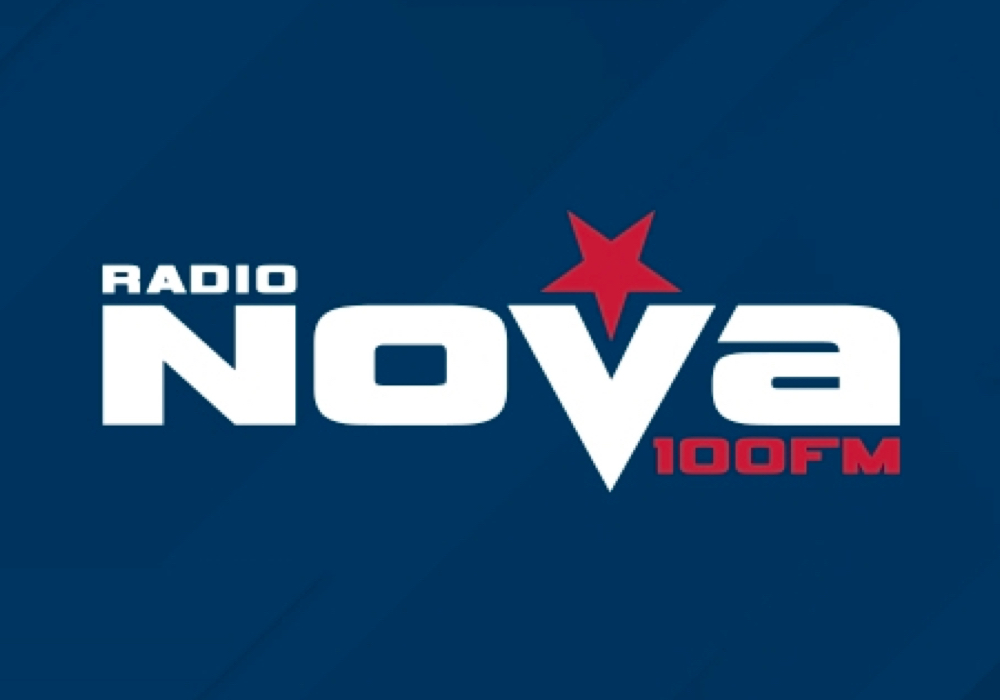 Thin Lizzy has been voted the best Irish band of all time in a St. Patrick's Day poll of more than 10,000 music fans and listeners of Ireland's Radio Nova.
They beat off competition from numerous other acts such as U2, Aslan, Sinead O'Connor, The Cranberries, Ash, Snow Patrol, Hosier and more as part of Radio Nova's 'Shamrock Referendum'.
The Shamrock referendum took place over four days leading up to St. Patrick's Day 2023, with more than 10,000 Radio Nova listeners voting via text, WhatsApp and social media to choose the winner.
Sixteen of the most famous artists and bands faced off in the tournament with heats and playoffs live on air over four days.
The artists that made it into the final 16 were The Boomtown Rats, Something Happens, Ash, The Coronas, U2, Horslips, Snow Patrol, Van Morrison. The Frames, Aslan, The Undertones, Hosier, The Pogues, Sinead O'Connor, The Coronas and Thin Lizzy, with Lizzy scoring the top spot with 60.5% of votes compared to 39.5% voting for U2.
The winner was broadcast at 5pm on the eve of St. Patrick's Day.
"Competition was fierce with so much passion for the various bands and artists across the week – and to have two monster bands like U2 and Thin Lizzy face off in the Grand Final today was nail-biting. We certainly felt the tension in the on-air studio, with literally hundreds of texts coming in in the last 10 minutes and more than 10,000 votes over the course of the week", said presenter Matt Dempsey, who presided over the Grand Final live on-air on Radio Nova.
Thin Lizzy were formed in Dublin in 1969. They are the personification of Rock 'N' Roll in Ireland and continue to influence artists worldwide to this day. Their music reflects a wide range of influences, including blues, soul music, psychedelic rock and traditional Irish folk music, but is generally classified as hard rock or sometimes heavy metal.
"Thin Lizzy and, lead singer, Phil Lynott paved the way for Irish rock music in the 70's, while still drawing from influences of Irish culture such as traditional Irish music, and Lynott's lyrics, which commonly drew on his working-class experiences in inner-city Dublin. The band are linked and associated with the city of Dublin, with Phil Lynott himself immortalised in a bronze statue outside of the famous Dublin rock pub Bruxelles.


If you liked this story, we can email you more radio news and alerts. Just fill in the form below.