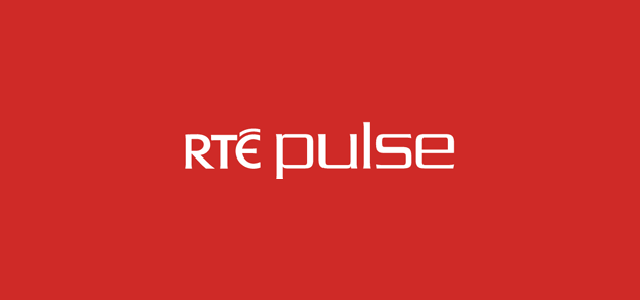 Dublin South FM's vinyl radio show Back2Basics is going national with a new slot on RTÉ Digital Radio's dedicated dance music station, RTÉ Pulse.
The show will air every Wednesday from 11pm until midnight and is presented by UK DJ Simon Palmer and Padraic Marren from County Clare.
Back2Basics has been running since July 2012 with interviews and a look back at dance music in both Ireland and the UK.
RTÉ Pulse Station Editor, Adam Fogarty, said: "we've been thinking about adding an old school show to our schedule for some time. With Back2Basics we have a ready-made show hosted to by two DJs who really know their dance classics and do some great interviews. Believe it or not we still have turntables in RTÉ that do get used regularly for some of our other shows, so a weekly vinyl show is a unique aspect that we can cater for. With record sales increasing again, due to the much improved quality of vinyl and a lasting appreciation of its sound quality, we feel this is the right time to welcome Back2Basics to RTE."
Padraic Marren says: "Since the beginning with Back2Basics, even though we were on community radio, we tried to run the show as professionally as possible. From the production, to the quality of the interviews, down to ensuring every show was podcasted each week to our website, as well as ensuring everything was optimised for the internet. It's been hard work but radio is changing so it's been important for us to maximise our reach and listeners by using new technology."
Simon Palmer adds: "We will do whatever it takes to get an interview. Securing a national radio exclusive with Nile Rodgers when we interviewed him after the Forbidden Fruit festival was a real turning point for us. We also recently hit 100,000 listeners for our show through iTunes and became a Featured Podcast on Podbean. If our internet stats are anything to go by we're now probably more well-known in places like Bosnia and Bolivia, than Buncrana or Bandon, so it's great that RTÉ has given use the chance to re-address this balance through national radio, which will allow us to expand the profile of the show across Ireland."


If you liked this story, we can email you more radio news and alerts. Just fill in the form below.