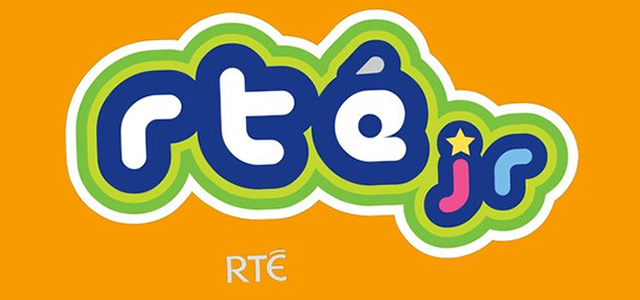 RTÉjr Radio is starting a new book show this evening called The Word.

The new programme will be hosted by Rebecca Long, a Trinity College Doctoral Student with Masters in Children's Literature, and kicks off tonight (Tuesday) at 7pm.
Rebecca Long grew up in Wexford, where she spent her childhood on the beaches of Rosslare and Carne and exploring the trails and the tracks of Curracloe.
Her love of stories comes from her mother. Rebecca says: "She read to me every night, without fail, as though it was the most important thing in the world. And it was."
She studied English Literature at college and went on to do a Masters in Children's Literature. She can usually be found at her desk in Trinity College writing about Irish children's books for her PhD.
Rebecca says: "Children deserve good stories. In fact, children deserve the best stories, and that's what the show is all about – finding the best books in the world for the readers who are dying to read them.We'll have reveiws and interviews, we'll talk about the classics and the newest books on the shelf, we'll be searching for the best libraries in the land, we'll have a book club and a writing corner – we'll even have a Book Doctor Clinic for all those reading ailments! This is a show about books – which means it's a show about everything!"
In the first episode of The Word, Maia Drohan from Dublin will be joining Rebecca to talk about The Wolf Princess: the first book by journalist-turned-author Cathryn Constable.
There will also be an interview with Gerard Whelan, author of The Guns of Easter and A Winter of Spies. Gerard has some wonderful insights about the writing process, historical fiction, and how budding young writers can get started.
Elena Browne from Eason will be in with her Pick of the Week, and in this episode she'll be talking about the classic books, Tom's Midnight Garden by Philipa Pearce, and The House at Pooh Corner by A.A. Milne.
We'll also have our first visit to The Word Book Clinic where CBI Book Doctor Louise will be on hand to dispense some reading prescriptions to our listeners.


If you liked this story, we can email you more radio news and alerts. Just fill in the form below.