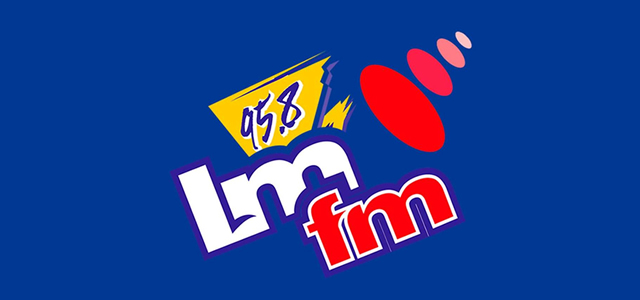 A one-hour documentary exploring the important Irish Language history of Omeath, Co. Louth will be broadcast on LMFM Radio this weekend.
Funded by the Broadcasting Authority of Ireland, this one-hour radio documentary tells the story of the Gaeltacht that previously existed in Omeath, Co. Louth until relatively recently. It will air on Monday October 30th at 12noon.
The Forgotten Gaeltacht captures the stories of the people, landscape, traditions, language and culture of the Omeath Gaeltacht together in the form of a 1-hour radio documentary, over 50 years after the death of the last native Irish speaker and 90 years after the closure of Coláiste Bhríde, which was an Irish College set up in 1912 with important links to Irish revolutionaries such as Eoin MacNeill and Padraig Pearse. This college remained in Omeath until 1926 when it moved to Rannafast in Donegal, where it exists to this day.
Exploring Omeath's importance to the Oirghilla/Oriel region, along with how a Gaeltacht survived for so many years in this area, the documentary also acknowledges the recent developments in the area to promote the Irish language, including the setting up of Aras na nGael, a cultural and community centre.
Audio excerpts of former native Irish speakers Aine Ui Annluain and Peter Sloane feature in the documentary courtesy of RTÉ Archives, while audio recordings from the 1920s of other former Irish native speakers have been provided by The Doegen Records Web Project. Finally, audio excerpts of the 1916 Proclamation, rumoured to have been agreed and signed in Omeath Park, have been provided by the UCD Decade of Centenaries Project and Dr. Conor Mulvagh.
'The Forgotten Gaeltacht' has been produced by Sarah McCann of Little Road Productions Ltd. for LMFM Radio and funded by the Broadcasting Authority of Ireland with the Television Licence Fee.


If you liked this story, we can email you more radio news and alerts. Just fill in the form below.