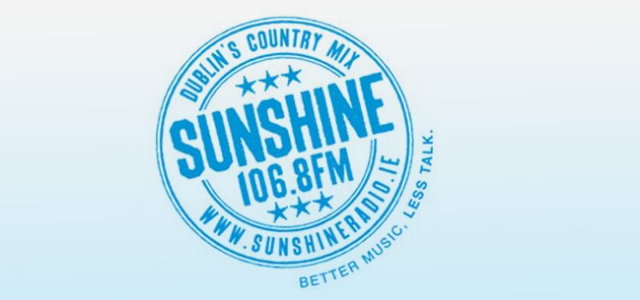 Sunshine Radio has secured an interview with Irish writer, playwright, civil rights activist and feminist Nell McCafferty as she voices her opinion on the arrest of Sinn Fein TD Gerry Adams.
Sunshine Meets Nell McCafferty will be broadcast on 18th May 2014 between 6 and 7pm with Lynsey Dolan.
McCafferty expressed her disgust at the recent painting of a mural dedicated to the politician on the wall on Falls Road in Belfast, "They've started painting this big mural, Gerry Adams, leader, visionary peacemaker. And I thought….. This is sickening." The long time civil rights campaigner goes on to display signs of distaste for this, "This is not North Korea, this is not Russia in the old days…This is not Hitler".
Ms McCafferty was also critical of the reaction from leading republicans including Northern Ireland Deputy first Minister Martin McGuinness, "He got a bit hysterical with threats of the dark force in the police and how this might threaten the peace process".
In the 30 minute interview McCafferty goes on to express how Deputy Leader Mary McDonald could've landed herself in hot water after some poor wording in relation to the Jean McConville case – But says "I agree with her, I very seldom in terms of the North do I use the term murder."
This Sunshine Meets Exclusive Interview also includes Nell's insights into the water charges and the upcoming elections. "This amazing woman is a true inspiration and in this interview we hear some of her interesting outlooks on current affairs. Be sure to listen in," the station says.
Have a listen to a preview above or app users touch here.


If you liked this story, we can email you more radio news and alerts. Just fill in the form below.