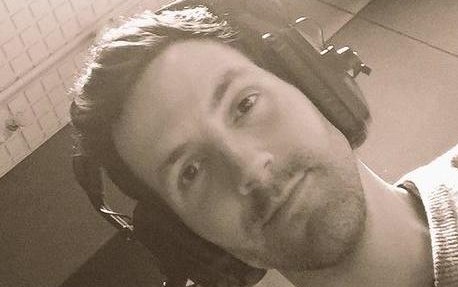 New RTÉ Radio 1 Extra show for online generation
'The Feed' – A new series featuring stories from "the online generation" is to start this Saturday on digital & online station RTÉ Radio 1 Extra.
The programme, which is presented by Colm Flynn, will look at people, stories, music and trends that are capturing the interest and imagination of today's online generation.
It will feature a mix of interesting and unusual stories that are appearing in social media feeds all around the world. Presenter Colm will talk to the people behind them to explore how the stories unfolded in the way they did and what the online reaction has been.
Why has a video of a cat whistling gone viral in New York? Why did a Belgian student travel to Texas to meet a Facebook friend he had never met? When a photographer captures a stunning shot of a rare humpback whale, why is the world focusing in on something else in the frame?
The show will also be checking out the latest apps and sites that are using technology in a creative and imaginative way. For example, the app that allows sighted people lend their eyes to the blind or the app that stops employers seeing the tweets that might just get you fired. Each show will feature music that lives and breathes online.
Presenter Colm Flynn – who also works on RTÉ Radio 1's  John Murray show – said: "I'm really looking forward to presenting The Feed when we kick off this May on Radio 1 Extra. More and more, today's generation are turning to sites like StumbleUpon, Reddit, YouTube, Vice News, Funny Or Die… and many others, to be informed, educated and entertained. Often when stories do go viral, there can be very little actual information in the story, it might just be a short video, a photograph or paragraph. By talking to those central to the stories we can explore them, discover the background and context and hear the human voices behind them."
The Feed starts this Saturday 9 May at 2pm on RTÉ Radio 1 Extra.


If you liked this story, we can email you more radio news and alerts. Just fill in the form below.