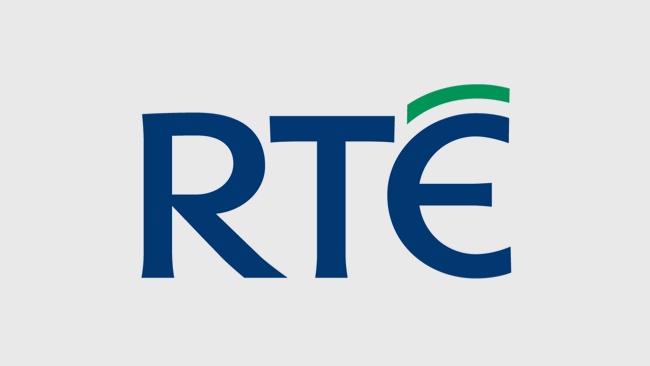 RTÉ will present comprehensive coverage of the UK General Election 2015 results on Thursday 7th and Friday 8th May across television, radio, online and mobile.

Radio coverage of the UK Election begins on polling day, Thursday 7th May, when Cathal MacCoille co-presents Morning Ireland live from London on RTÉ Radio 1. Later in the evening, Late Debate presented by Keelin Shanley will have a special extended programme until 2.00am live from Belfast, while Philip Boucher Hayes reports from London.
RTÉ's Northern Editor Tommie Gorman will be reporting on the overall impact of results across Northern Ireland, with additional reporters in each of the eight count centres in the north, covering results from the 18 constituencies as they happen. Elsewhere, London Correspondent Fiona Mitchell will be reporting live from the UK capital, and reporter Paul O'Flynn will be in Scotland with analysis of the SNP results in the light of the recent referendum.
On Friday 8th May, Cathal MacCoille in London and Audrey Carville in Belfast will present an extended Morning Ireland on RTÉ Radio 1 (beginning at the earlier time of 6.00am). Friday's Today with Sean O'Rourke and Drivetime programmes on the station will feature comprehensive post-election coverage and analysis, as a new government is formed at Westminster.
For Irish language speakers, Adhmhaidin, RTÉ Raidió na Gaeltachta's morning current affairs programme, will broadcast an extended programme from 7am live from Belfast on Friday 8th May, presented by Máirín Ní Ghadhra. Contributors will include journalists Póilín Ní Chiaráin, Ian Malcolm, Eoin Ó Néill and Ciarán Ó Pronntaigh; Niall Ó Gallchóir, Political Correspondent at BBC Alba; businessman Robin Llywelyn in Wales; and RnaG Political Editor Mícheál Ó Leidhin. At 5pm on Cormac ag a Cúig, Cormac Ó hEadhra will present a panel discussion of the election results, with experts in London, Belfast, Scotland and Dublin. Contributors will include Séin Ó Muineachán, Eoin Ó Murchú, Peadar Ó Muircheartaigh, Seán F. Ó Drisceoil and Alan Dukes.
Meanwhile on TV (RTÉ One & RTÉ News Now), Bryan Dobson will co-present Six-One News live from outside the Houses of Parliament in central London, after which Prime Time will report live on exit polls after voting closes at 10pm, and there will be live television results coverage on Election Special: Westminster 2015 from 11.15pm until 4.00am, hosted by Miriam O'Callaghan, who will be joined by guests at the count centre in Kings Hall Belfast, while Bryan Dobson will be presenting coverage of the results from England, Scotland and Wales from BBC Studios in London, with David McCullagh live from the main television news studio in RTÉ in Dublin. The programme will provide coverage of breaking results across Northern Ireland, updates on the wider UK results, interviews, discussion and analysis.
On Friday May 8th, Áine Lawlor will present an RTÉ News hour-long special television programme, Westminster Election 2015 from 8.00am, featuring details of all the results that have happened overnight, with live coverage from Belfast and London. On Friday evening, Six-One News will be co-presented by Bryan Dobson in London with reports from London correspondent, Fiona Mitchell, and Northern Editor, Tommie Gorman.
Outside of the usual bulletins, the RTÉ News Now TV channel – which is available on Saorview, UPC and via their mobile app – will have a rolling results service, and breaking news developments as they happen, and RTÉ will have full coverage via their web site and twitter accounts.


If you liked this story, we can email you more radio news and alerts. Just fill in the form below.