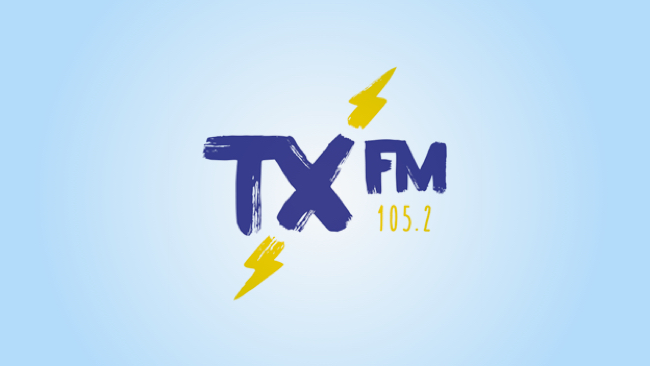 TXFM is marking 25 years since the release date of Nirvana's Nevermind album today by acting like it's 1991 all over again.
The station's gig guide, news bulletin, music and music news are all behaving like it's 1991, and TXFM is only accepting requests and dedications from listeners via the telephone.
The station says: "Here's the thing – You may or may not know that TXFM's predecessor, Phantom 105.2, basically came into being as a result of two things – The Dave Fanning Show on RTE 2FM in the eighties and nineties, and the world domination of Alternative Rock with the massive success of Nirvana's Nevermind album.
"Fanning's show was the only place you could hear the likes of Nick Cave, Smashing Pumpkins, Pixies and many other credible artists on Irish radio. But that wasn't enough for a bunch of music and radio geeks from Dublin, who, having cut their teeth on various pirate stations over the years, came together in 1997 to form Phantom FM. These guys wanted to hear Fanning-esque sounds during the day, every day, and seeing as how no-one else was doing it, took it upon themselves to make it happen."
The station is expected to close next month after not renewing its licence with the BAI earlier this year.


If you liked this story, we can email you more radio news and alerts. Just fill in the form below.