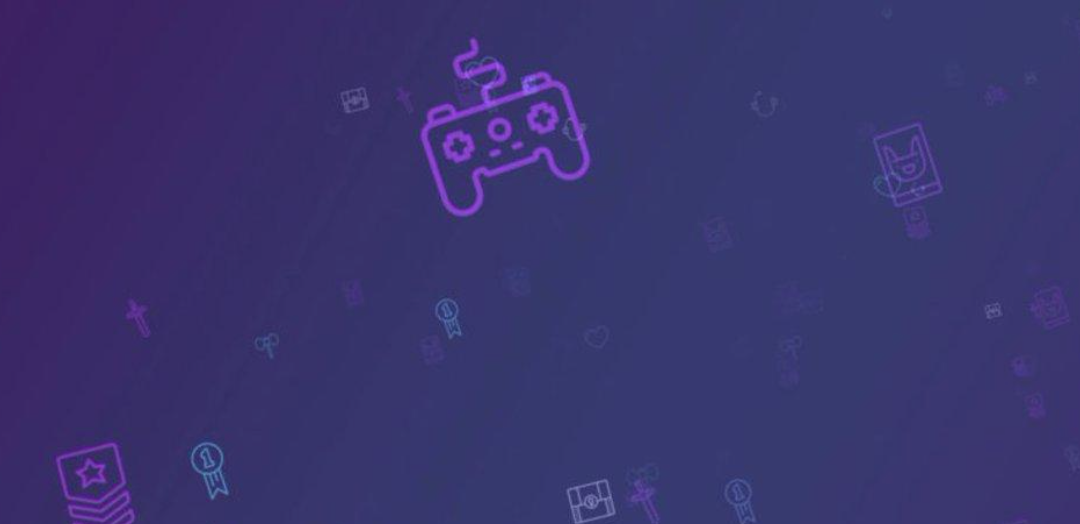 Gaming is absolutely massive. Gone are the days when it was associated with teenagers, instead ditching that stigma to become a commonly explored entertainment option for people everywhere in 2023.
Now, with gaming's popularity reaching new heights, there are a wide range of podcasts solely dedicated to it. 
For gamers, there has always been an extensive collection of resources that are connected to gaming. Nowadays, thanks to the emergence of podcasts, whether you play console-quality favourites like Hitman: World of Assassination and Horizon Forbidden West, or you're partial to the odd game of poker or a Spin A Win live dealer game show, there are some solid podcasts to listen to. These podcasts are by industry professionals and even amateur gamers and provide fun and informative content to thousands of dedicated gamers. 
Of course, given the popularity of gaming, there are some rather forgettable podcasts that are dedicated to this much-loved category of entertainment, but we're focusing on the biggest and best options here. So, with that in mind, below is a look at five of the top gaming-related podcasts to listen to in 2023. 
Castle Superbeast
The Castle Super Beast podcast has experienced dramatic growth after leaving the world of YouTube to form a podcast that has since gone on to entertain thousands. Offering comical value and knowledgable insight into some of the gaming world's biggest stories, Woolie and Pat are fantastic hosts who are clearly at the very top of their game. From news from the gaming community to stories from within the industry, the pair's funny takes and hilarious rants make for a truly brilliant podcast to listen to. 
What's Good Games
Hosts Andrea Rene, Brittney Brombacher, and Kristine Steimer know what they're talking about in What's Good Games, one of the fastest-growing gaming podcasts out there. The trio have all worked in and around the gaming industry and share their experiences openly with the podcast's thousands of listeners. Not only will you have a number of laughs along the way, but What's Good Games is capable of teaching you a thing or two about the games industry.
Play, Watch, Listen
The work of respected industry professional Alanah Pearce, Play, Watch, Listen is a great podcast to dip in and out of throughout your gaming escapades. Also featuring voice actor Troy Baker, game director Mike Bithell, and game composer Austin Wintery, the show provides a first-hand take from people who know exactly what they're talking about. While the podcast does occasionally veer off and focus on other categories of entertainment, the gaming-related content is some of the best around given the experiences of the people who make it. 
Kinda Funny Gamescast
As the name suggests, Kinda Funny Gamescast is quite funny. In fact, former IGN presenter Greg Miller and friends are capable of making you laugh all the way through this unfiltered dive into the gaming world. Focussing on the topics gamers are currently discussing and providing listeners with up-to-date news, this weekly show is well worth following.
GamesIndustry.Biz Podcast
If you're after a podcast with a more professional feel, then GamesIndustry.Biz Podcast is definitely the production for you. Offering fascinating insights on behind-the-scenes news from the gaming sphere, this impressive podcast is adored by industry professionals and enjoyed by gamers who have an interest in this lucrative genre of entertainment. The people behind the podcast clearly understand gaming, while the hosts are some of the most knowledgeable people from within the industry. Together, they have helped form a truly wonderful podcast that is perfect for people with a keen interest in the industry as a whole. 


If you liked this story, we can email you more radio news and alerts. Just fill in the form below.