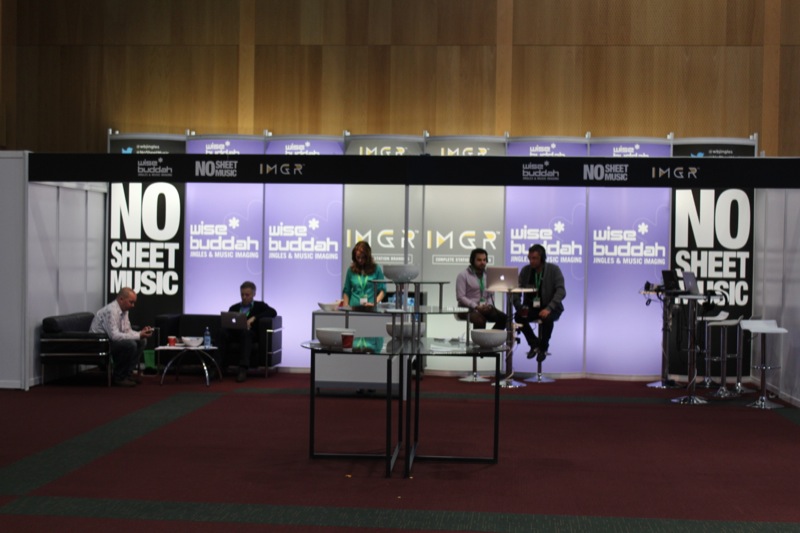 A new imaging service has been launched by Wise Buddah at RadioDaysEurope.
IMGR offers jingles and imaging for CHR stations with fresh content each weekday via a custom made online interface.
Based in Seattle IMGR is a partnership between Wise Buddah Jingles and Music Imaging and Steve Pigott, well known for creating Imaging services from radio stations around the world.
IMGR's George Taylor tells RadioToday: "IMGR gives our CHR clients absolutely everything they need for their on-air branding in one place."
Wise Buddah's Mark Goodier said: "Frequently updated and always of the very highest standard. It's where stations can quickly and efficiently upgrade everything about their on-air sound".
"Taking a couple of years out and enduring an unbiased, objective assessment of radio imaging has enabled me to focus on the next generation of production services. IMGR is fresh, unique, powerful and has the edge on anything else out there" added Steve Pigott.
The service has been officially launched at RadioDaysEurope today and is already heard on a number of stations including 2DayFM in Australia.


If you liked this story, we can email you more radio news and alerts. Just fill in the form below.