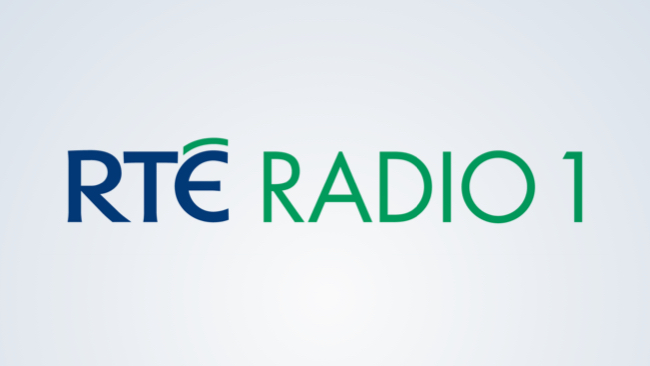 A new series of the Documentary on One series begins on RTÉ Radio 1 this weekend.
The first documentary to be broadcast is Documentary on One: The Loophole, which brings listeners on a transatlantic journey between Ireland and America to investigate the details of one of the biggest green card scams of recent times.
Documentary on One: The Loophole tells the story of a cataclysmic scam in 2005 through the stories of those who were closest to it: the victims whose dreams were shattered, the Irish-American private investigator who sunk her teeth into it and the inspector at the State Attorney's office whose own grandfather's plight as an illegal Irish alien spurred him on to go after Cucciniello with every resource he had.
During the production of the doc, maker Sheena Madden accompanies the woman whose bravery and quick-thinking helped to put Cucciniello behind bars on a journey back to Yale Law School for the first time since it all came crashing down around her.
The new series starts this Saturday 30th May at 2pm.


If you liked this story, we can email you more radio news and alerts. Just fill in the form below.