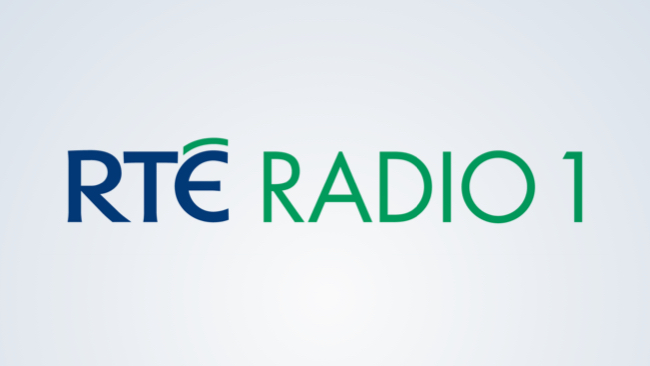 Radio 1 to broadcast series of unheard interviews
RTÉ Radio 1 is to air previously unheard interviews with President Michael D. Higgins, Gabriel Byrne and Bono.
The Christmas specials, part of the Joe Jackson Tapes Revisited, commence on Monday 28 December at 10pm with Jackson's "hugely controversial" 1993 interview with the now President Michael D. Higgins, in which "Higgins forcefully addresses his critics at the time and, in a timely fashion coming up to 2016, defines precisely what Republicanism means to him," says Jackson.
On 29 December at 10pm, the second show in the series, recorded in Hollywood in 1988, will focus on Gabriel Byrne and what he, at the time, called "the first totally honest interview I've ever done." It also will include a second interview with Byrne recorded in 1992.
The final programme on the 30 December at 10pm will focus on U2 frontman Bono; specifically three interviews: one from 1993, which was a world exclusive about their new album Zooropa, featuring Johnny Cash, the next was in 1994 where Joe and Bono discussed Elvis and the third, in 2000, was about Samuel Beckett. None have previously been broadcast.
Joe Jackson is celebrating his 30th year as an interviewer. He became an interviewer in 1985 primarily to meet his heroes, he admits, starting with Leonard Cohen.
He has since interviewed nearly 1,400 public figures in all areas of the arts, music, the media and politics – "although not all were my heroes," he hastens to add.
His work has been published in The Irish Times, The Sunday Independent and The Sunday Telegraph to name but a few national newspapers past and present, as well as worldwide in magazines such as Hello, Rolling Stone and Playboy.


If you liked this story, we can email you more radio news and alerts. Just fill in the form below.