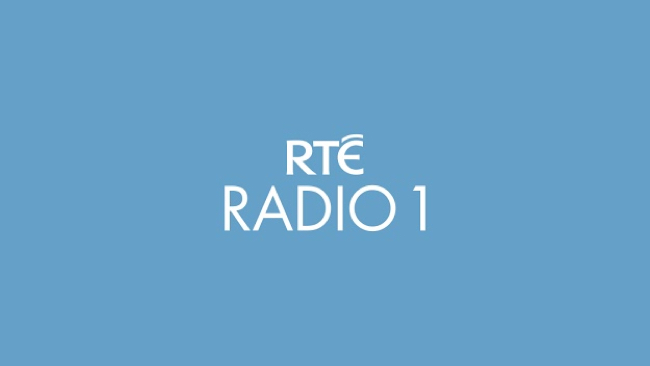 A new series called The Ties that Bind presented by Brian O'Connell is to air on Radio 1 over the holidays.
The shows were co-produced and edited by Grey Heron Media Ltd and funded by the Broadcasting Authority of Ireland, and will be broadcast at 3pm from December 27th to 30th.
The Ties That Bind paints a portrait of rural and community life in Ireland, guided by the work of two Harvard anthropologists who studied the people of Clare in the 1930s.
These two anthropologists, Conrad M. Arensberg and Solon T. Kimball, spent years living with people in Clare in the 1930s, and would later publish a study on family and community life based on their experience. The study became a go-to text for anthropologists for half a century.
In this series, Brian goes back to county Clare, immersing himself in the lives of the people and communities he meets along the way. Themes include emigration, rural decay, isolation, belonging, gender and local stereotypes, all adding up to an in-depth exploration of what it means to belong to a community in Ireland today. Brian takes a spin on a rural bus, meets the buyers and sellers at a local mart, drops in on a GP-turned-TD and hears from a GAA referee about how fluid local identity has become in Ireland of 2016.
The series also brings to life the work of Arensberg and Kimball, and presents a fascinating comparison with the Ireland of the 1930s.
From meeting with descendants of the people studied by Arensberg and Kimball, to discussing inheritance at the kitchen table of a modern farm family in Feakle, and hearing about the pressure of belonging from today's rural-based teenagers, Brian meets young and old to talk about their changing sense of identity.


If you liked this story, we can email you more radio news and alerts. Just fill in the form below.