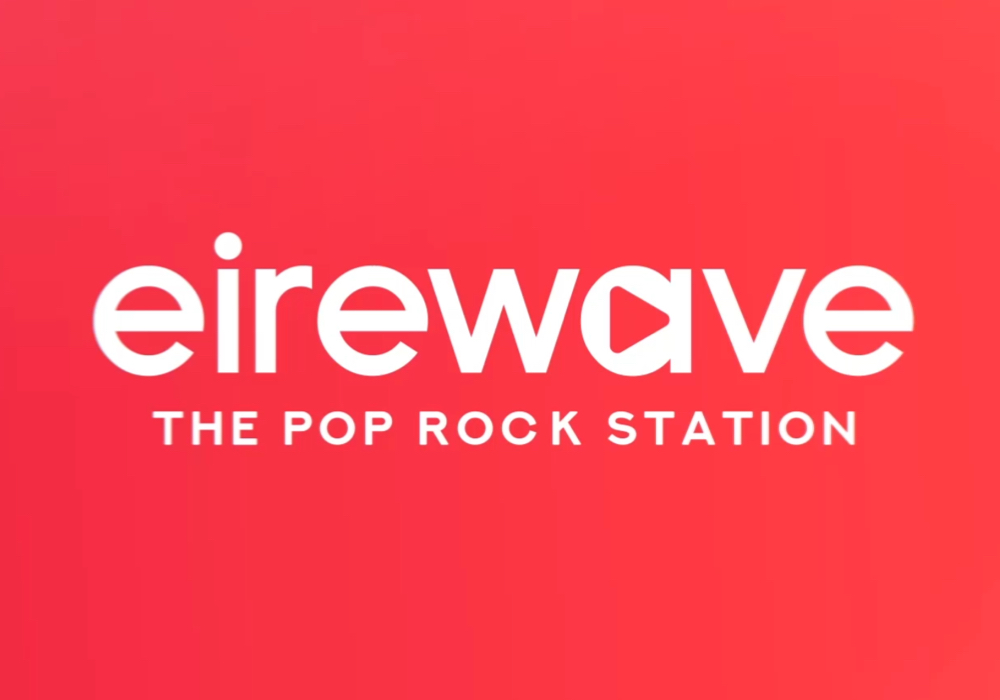 Eirewave will be playing 100% Irish pop rock on St Patrick's day with its Shamrock 'n' Roll radio show.
From 7pm to Midnight, listeners will be treated to five hours of non-stop Irish pop rock music, featuring some of the most iconic bands and artists from Ireland.
Hosted by Paul Dower from Waterford, "Shamrock 'n' Roll" will include tracks from Bell X1, The Cranberries, Damien Rice, Hozier, Sinead O'Connor, Snow Patrol, Royseven and U2.
"We at Eirewave always strive to celebrate Irish culture and music, and what better way to do it on St. Patrick's Day than with a special showcase of the best of Irish pop rock music," said the owner of Eirewave Olivier Mauxion.
"As a radio station that already plays Irish music 24/7, we've handpicked the cream of the crop for this show. With Paul Dower as our host, who knows the music inside-out and brings an infectious energy to the show, 'Shamrock 'n' Roll' promises to be a highly musical and entertaining five-hour celebration of Irish pop rock."
"Shamrock 'n' Roll" will be broadcast live on Eirewave on March 17th from 7pm to Midnight.
The station has also launched a new digital campaign aiming to engage its audience and attract new listeners to its platform.
The campaign features a video presentation that captures the essence of the station's music and vibe and features artists from the station's playlist.
Olivier added: "We are thrilled to launch this new digital campaign for Eirewave. Our video presentation is like a window into the soul of Eirewave, showcasing the very essence of the music we play and the spirit of our presenters. We've designed this campaign to create an unforgettable mental image of what Eirewave stands for – pure, unadulterated pop rock music, delivered with passion and energy. It's a direct and uncluttered expression of our philosophy, and we're confident it will have a massive impact on anyone who experiences it."


If you liked this story, we can email you more radio news and alerts. Just fill in the form below.